These days, you'll see many people at places like cafes just chilling out or working on the go. Some of them use the free WiFi provided by these premises to get connected to the Internet. But as you know, free WiFi isn't reliable or secure so a data plan is crucial.
Lucky for us, there are a lot of options available. But for thrifty Malaysians looking for a value deal, how would they know which is the right plan to subscribe to? Well, today we're here to tell you the top 3 reasons why the U Mobile Postpaid 38 plan could be the plan for you.
#1 Fast Internet, no speed cap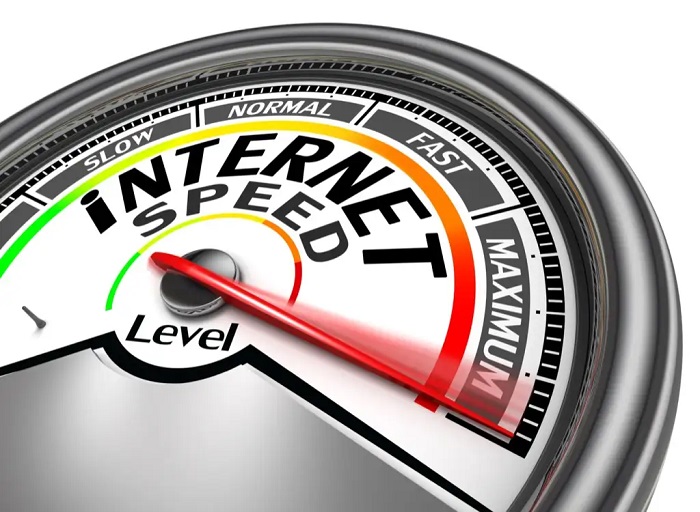 So, why do people avoid free WiFi? That's because in most cases you're sharing the connection with a lot of people. All you need is one person to start watching YouTube in 1080p, and suddenly there's not enough bandwidth to go around. But if you have your own high-speed mobile plan, that's not a problem.
Well, the U Mobile Postpaid 38 plan promises super-fast Internet and no speed cap. The good thing about this is that when U Mobile upgrades or improves its mobile network, you can expect the speed to naturally increase. Moreover, U Mobile has confirmed that the plan is 5G-ready. Once the company deploys its 5G network, you will enjoy download speeds of more than 1-Gigabits/second!
#2 Plenty of dates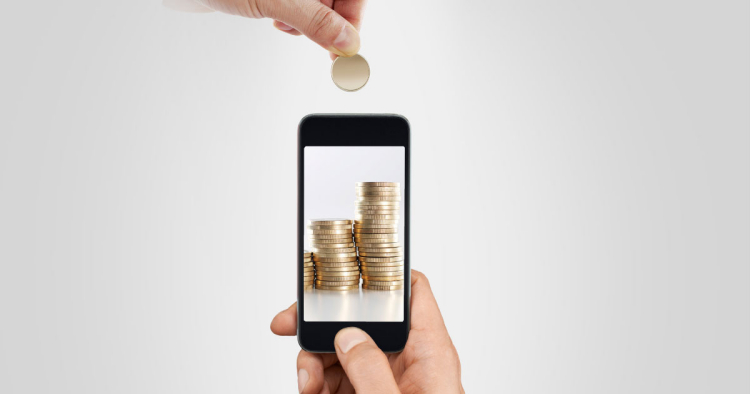 Fast Internet speeds mean faster downloads, and more data gets used up faster. While you can enjoy super smooth FHD videos, it will quickly finish up your data cap. If you have a small data cap like 5GB/month (some old postpaid plans maintain low caps), it would be finished in just a couple of days. So, if you're looking for a good mobile plan, you'll want plenty of data.
With the U Mobile Postpaid 38, you get 30GB of high-speed Internet. As far as postpaid plans go, this is the most affordable option in Malaysia! Since the subscription fee is RM38, that means you get a cost-to-data ratio of roughly RM0.79/GB, which is really good!
#3 Unlimited voice calls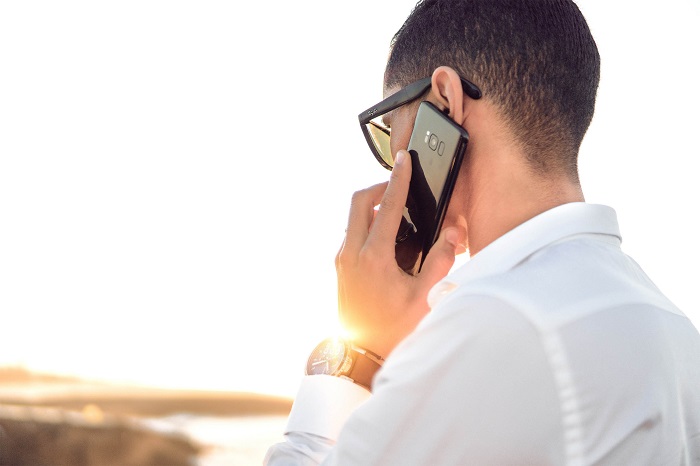 Many of us don't use standard voice calls anymore, especially if we don't make calls that often. That's because calling via WhatsApp makes more sense, as it uses your quota of data. But for businessmen who need to make a lot of voice calls, the U Mobile Postpaid 38 plan also offers unlimited voice calls!
So, there you have it, our top 3 reasons to pick the U Mobile Postpaid 38 plan. If you'd like to learn more, check out U Mobile's plan at their site.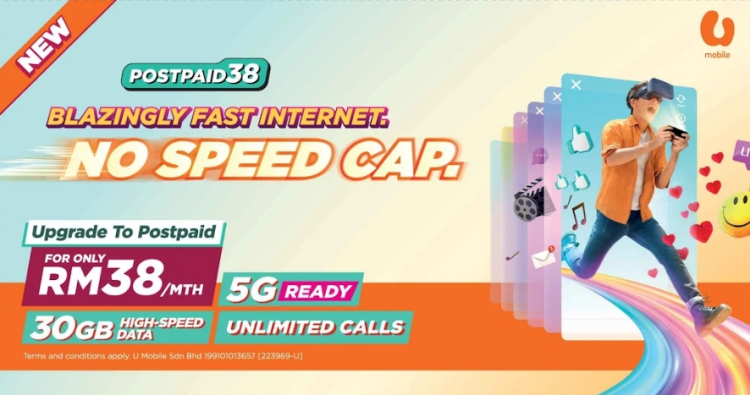 What do you think, is the value of the U Mobile Postpaid 38 plan enough for you? Let us know, and stay tuned to TechNave.com.
[Sponsored]