Estimated reading time: 3-4 minutes
Getting skilled and trusted developers for mobile app and web application development projects has always been a challenge for startups and businesses—especially when there are budget constraints.
As a startup, you may have an app idea or as a business leader, you may have a product idea or need a software solution for your business. But due to lack of resources and consultation, your dream still remains a dream. In terms of product development, it's not only the developers that matters, you need an experienced product development team with a foolproof execution process.
Here are a few factors you should consider for successful application development.
Do a detailed documentation and get on the same page
Before jumping into the development, you, as a product owner and the developers should be on the same page. The product goal, end users behavior, broad feature list must be communicated and documented before the development.
Most entrepreneurs and business owners have a broad idea of ​​what they want from the app, but it's the development team's responsibility to give shape to that idea and design a product based on the product goal or user behavior.
This process may take multiple conversations, but it is essential to create the application you have envisioned.
Determine the right technology for your app
At this stage developers and the product owner need to sit together and define features, user journey, and flow of the app and document them. The team needs to design each screen or page with the right elements (buttons, forms, search bar, etc.) and define the flow of the application.
Based on the end users and their behavior, additional planning should go into the right color and design style. A professional web application always looks different from an app, although it should be clear they're part of the same brand.
Ensure an error-free launch
Before you launch your brand-new app, it's essential to make sure that the app doesn't have any issues or bugs. At the beginning, you'll select a close group of users such as friends and family or office colleagues and have them use the app. Their feedback is important in the design process, since you want to get your launch right the first time. This is called the alpha version of your app.
After you are satisfied with their feedback, you'll release the beta version of the app. When you clearly define this version of the launch as a beta version, users know that this app may have errors. Finally, the app developers work on the feedback from the users, fix all the errors and then you're free to make the final release.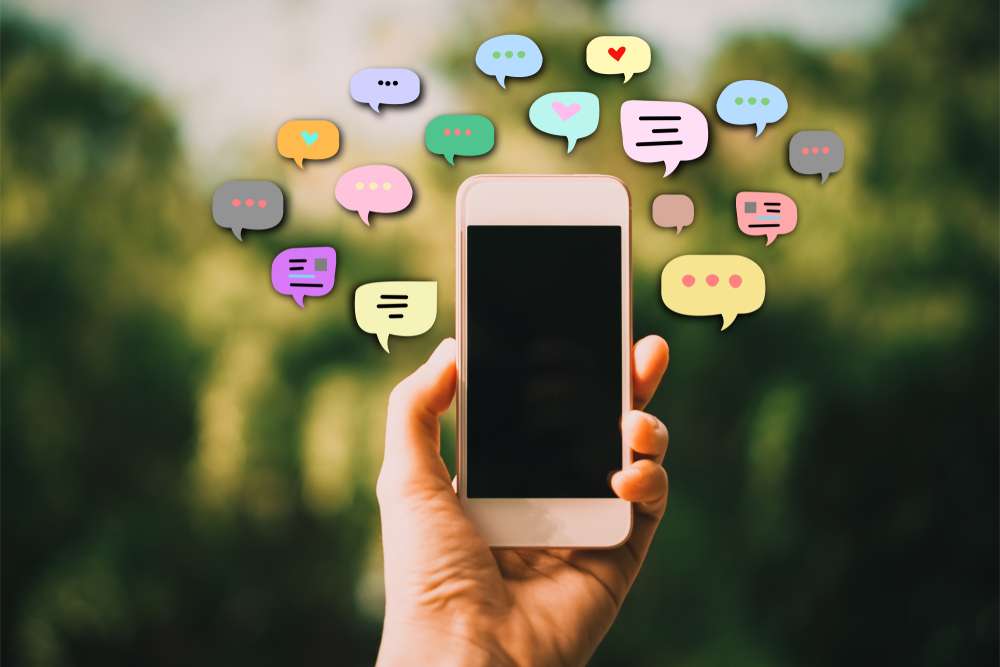 Knowledge, experience and guidance are important
It is always advisable to hire an experienced development team who knows the modern development techniques, technology and is capable of guiding you through every stage of development.
Need a custom software or an app for your business?
For more than 12 years, Appsbee has been developing and delivering robust, secure, and scalable, state-of-the-art mobile apps and software products for startups and businesses.
Appsbee's best-in-class developers, functional experts, and foolproof processes ensure you get the app or software you want—the first time.
Appsbee has developed many apps and software solutions for businesses across the US Starting from building large software solutions for a Utah-based pest control company to developing a food delivery app for a California-based company, Appsbee has a wide range of experience and knowledge in app and software development.
If you are an entrepreneur with a startup or a domain expert and you have an app or a product idea, it's time to move forward. You can get a free consultation from Appsbee to see how your app plan can come to life. If you have budget constraints, talk to their team about it to work out a plan within your parameters. For more information on software development or apps development, visit the Appsbee website.
×
More stories you may be interested in
.