Alienware has announced that its GeForce RTX 40 Series laptops are set to debut next week, with the Alienware m18 launching in the US on February 9 with a GeForce RTX 4080 starting from USD 2899. This is the NVIDIA GeForce RTX 4080 12GB GDDR6, 150W, 2280 MHz Boost version.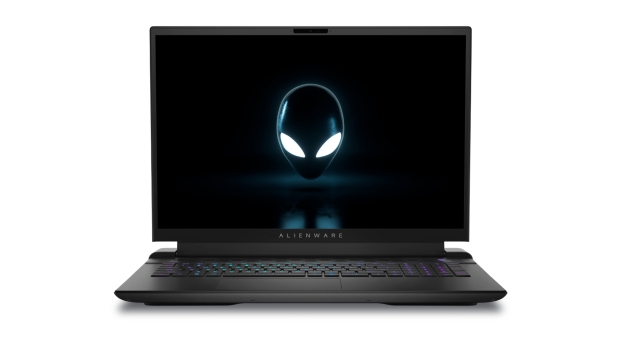 VIEW GALLERY – 4 IMAGES
The Alienware m18 features a large 18-inch display (165Hz 1440p or 480Hz 1080p) alongside the latest GeForce RTX laptop graphics, Intel's 13th-gen HX mobile CPUs, and even up to 9TB of internal storage via 2x 4TB and 2x 512GB PCIe NVMeM. 2 SSDs.
It's a beast for sure, and even though it features a larger display, the overall size is similar to the Alienware m17, thanks to improved cooling and airflow. The Alienware m18 is also coming to Australia on March 3 with the GeForce RTX 4070 model featuring a price point of AUD 3999.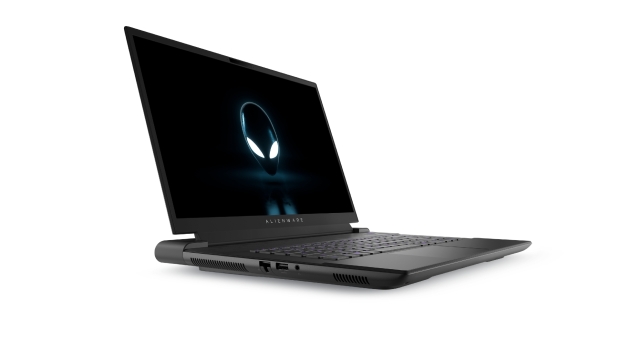 Then there's the Alienware m16, which will debut in the US on February 9 and on March 3 in Australia. The GeForce RTX 4080 config here starts at USD 2599 (AUD price is TBC), with cheaper entry-level options also available. Alienware will roll out different GeForce RTX 40 Series laptops and configurations over time.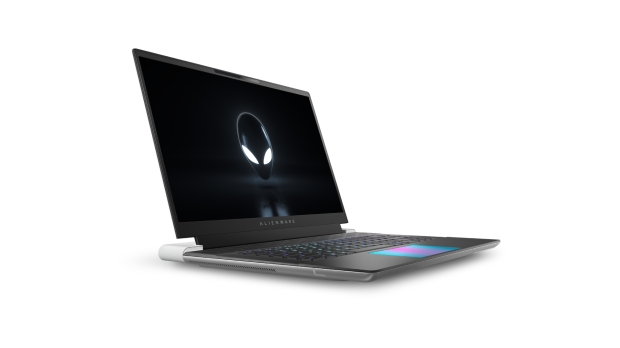 There's also the Alienware x16, a slimmer and more sleek model; this one is set to hit Australia before the Alienware m18 – on February 28 – through the GeForce RTX 4080 config and carries a pretty hefty price tag of AUD 5499. This one hits the US on February 14, with the RTX 4080 config for USD 3099 .
AMD-powered versions of these laptops are expected in Q2, with the more affordable Dell G15 and Dell G16 gaming laptops also set to arrive around this time.
.