At press time, the Santa Ynez girls soccer team did not have a game scheduled for Wednesday.
Every other weekday this week, the Pirates were slated to play, thanks to a heavy makeup schedule due to earlier rainouts.
Santa Ynez (4-6-1, 2-3-1) started off its busy week with a good result, beating Arroyo Grande (9-5-1, 2-3-1), 4-3 Monday in a Mountain League game at Santa Ynez. Charlotte Lewis knocked in two goals for the Pirates, and Kiera hazard and Anya Newton had one apiece.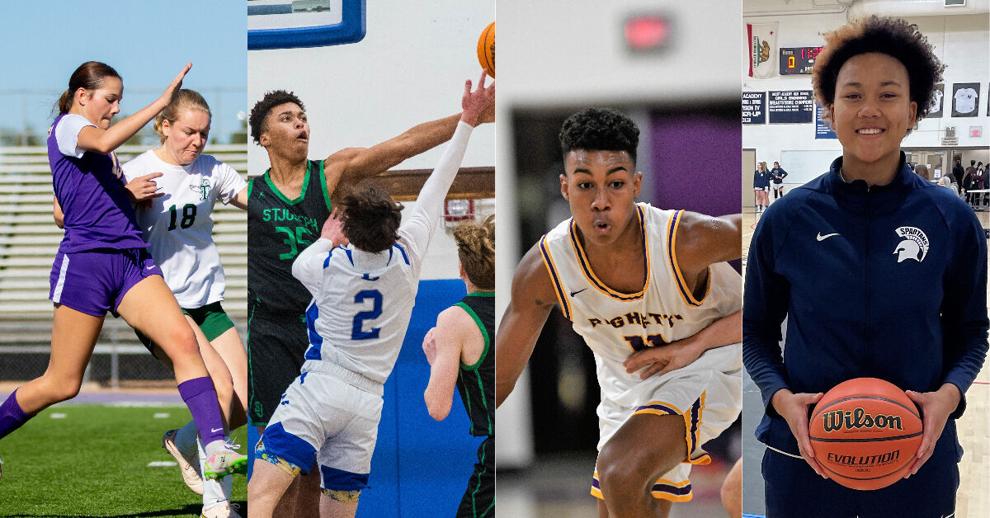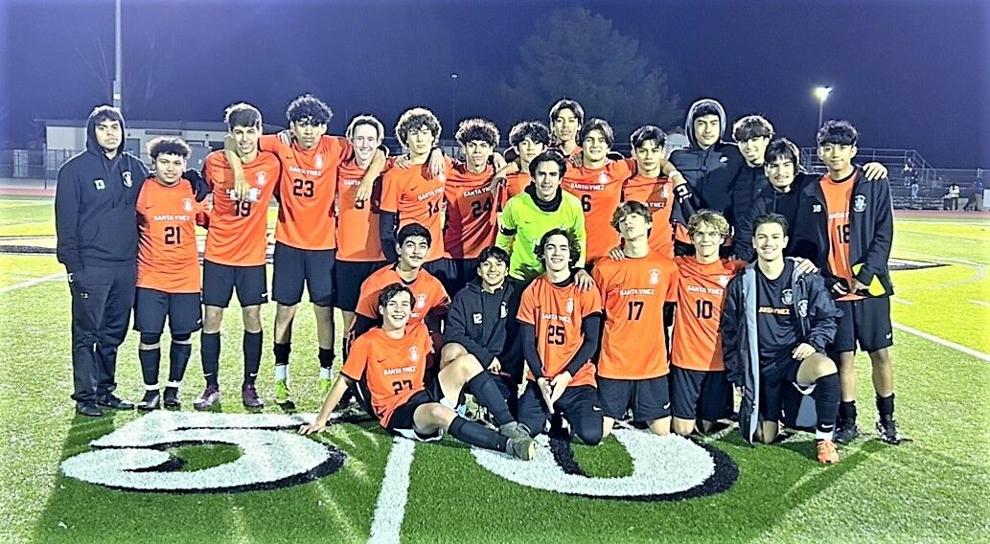 Kenny Cress is a sports reporter for the Santa Maria Times, covering local sports in northern Santa Barbara County. You can send information or story ideas to him by emailing it to [email protected]
.