During a recent developer panel, Apex Legends Mobile's Jordan Patz confirms when fans can expect the mobile version's worldwide release.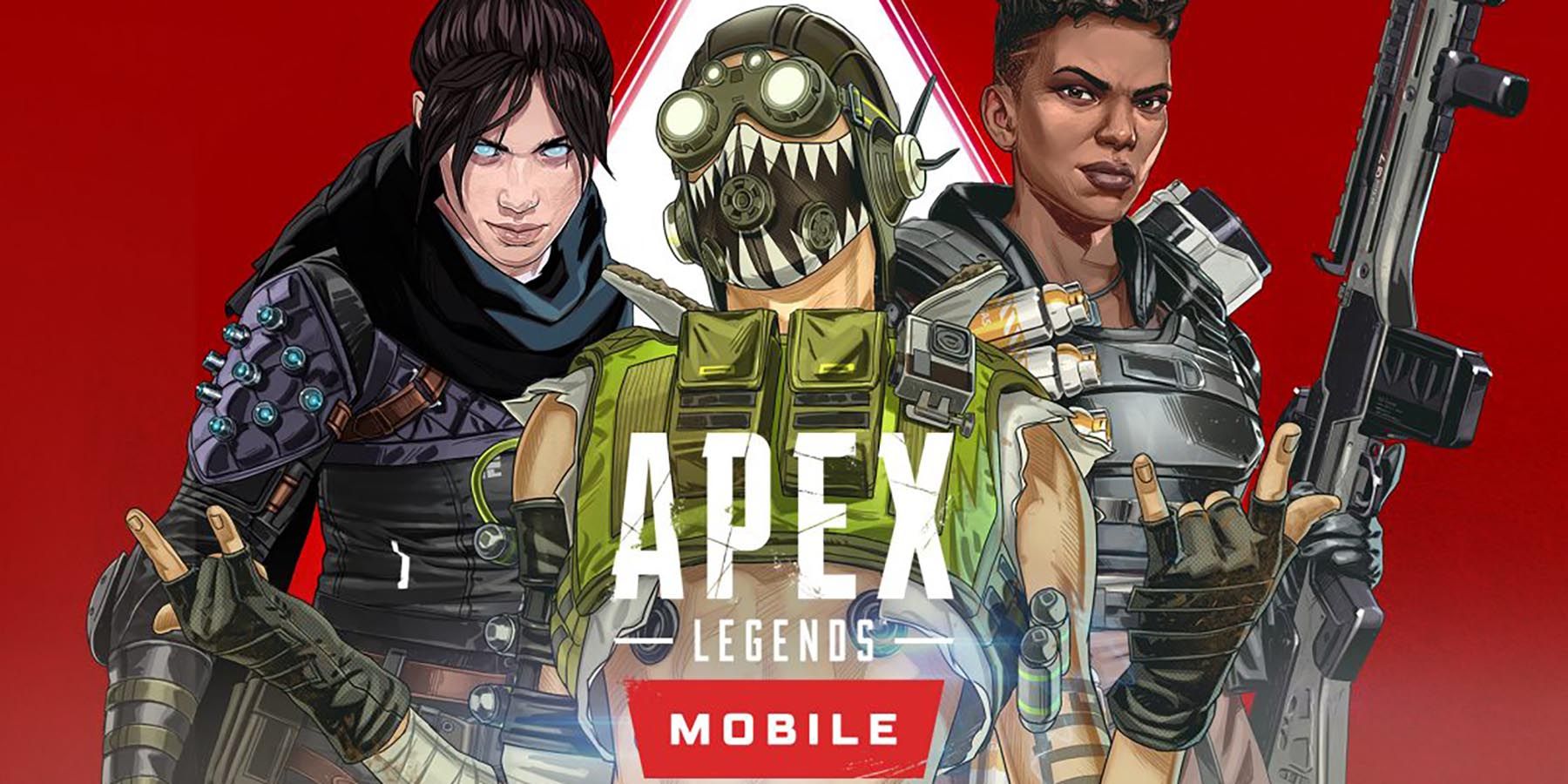 All eyes are on Apex Legends season 13 and its upcoming additions. Players will be able to check out a new defensive legend named Newcastle, check out a new POI on Storm Point called Downed Beast, and fight for survival in the new PvE IMC Armories. Overall, Apex Legends season 13 is shaping up to be a good one.
However, Apex Legends Mobile isn't to be forgotten either. Apex Legends is available on a plethora of platforms, with the mobile version built from the ground up for Android and iOS devices. It's Apex Legends, but it's a different breed of it altogether. Apex Legends Mobile has been available in some regions for a little while now, but during a recent developer panel (attended by Game Rant), Apex Legends Mobile's Jordan Patz shared when it would be available worldwide.
RELATED: Apex Legends Glitch Turns Crypto's Drone into a Mini Care Package
The short answer is sooner than most people think, as Apex Legends Mobile will release worldwide sometime in May. It's a standalone title, meaning its controls have been streamlined and unique optimizations were made to bring the battle royale title to mobile devices, but that's not the only way it'll differ from the base game.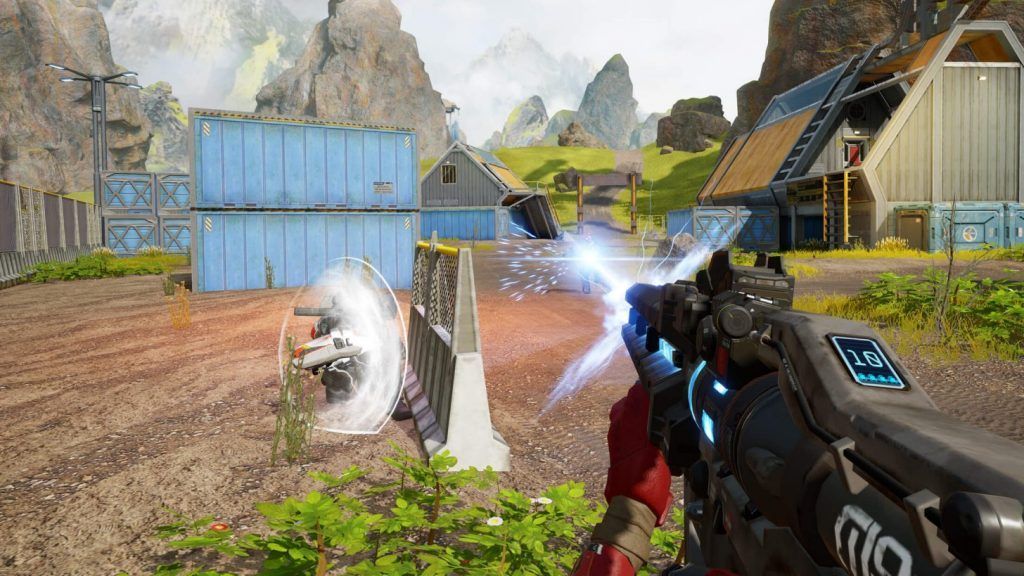 Players already knew there would be exclusive or mobile-first characters in Apex Legends Mobile, but there will also be mobile-exclusive game modes, maps, live events, and more. Patz wasn't ready to share what that will entail exactly, but it's best to think of Apex Legends Mobile as something completely different compared to the base game. Thus, it's getting its own support, exclusives, and the like.
It'll be interesting to see how this is received. After all, there have already been a few things confirmed in Apex Legends Mobile that fans want in the base game. This ranges from legendary intro animations and skins to the ability to control disconnected players (by telling an AI controlling them to either follow or battle). It's hard to say how mobile-exclusive game modes, maps, and events factors into all of this.
Apex Legends fans have wanted more game modes and events, with Control's popularity speaking to this. Respawn is working to bring more of this to the shooter, believing it has a strong staying power outside just battle royale, but it'll be interesting to see if Mobile gets modes that fans want in the base game and how that'll all shake out — since some things are designed to be exclusive. Either way, fans worldwide will be able to jump into the mobile game soon enough.
Apex Legends Mobile releases worldwide sometime in May.
MORE: Apex Legends' Flashpoint Event is a Great Showcase for Wattson and Lifeline
Dying Light 2 Developer Says DLC Will Run Parallel to Main Story
Read Next
About The Author