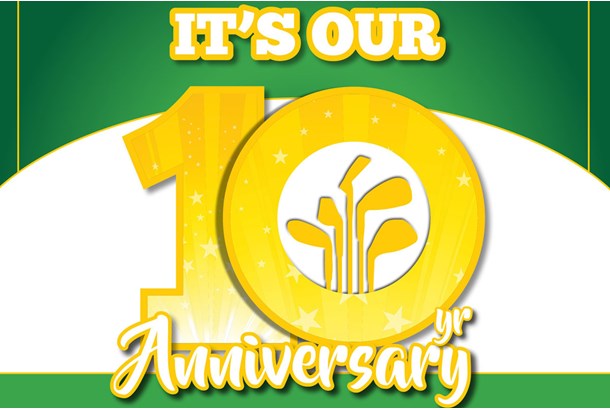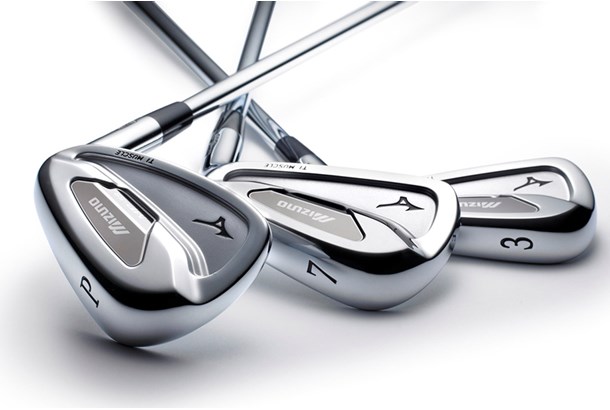 Birthdays are a weird one, aren't they? When you're young, you just sit back and wait for the presents, cake, and adulation to roll in as your family celebrates your incredible achievement of managing to exist for another 365 days. But, as you get older, the protocol changes. In many workplaces, it becomes your responsibility to bring in donuts or something on yours own birthday. It's a confusing old world, and the same goes for golf club retailers.
Europe's biggest second-hand golf club retailer, golfclubs4cash, just turned 10, and is marking the occasion with a huge promotion, offering 10,000 single clubs for less than £100. The promotion runs from 20th-30th September, and one person each day will be randomly selected to get their money back.
RELATED: Best used golf clubs
There are also thousands of iron sets available for under £200, including the excellent Mizuno MP59 irons for just £195.99.
golfclubs4cash is also partnering with The Golf Trust, donating clubs to help them deliver their projects around the globe. The exact number of clubs donated will be determined by how many transactions take place during the promotional period, so you can treat yourself to new sticks while knowing you're doing some good!
"We want to help get as many people on the course this winter as possible, so we will be donating the same number of items as transactions made on the busiest trading day over the 10-day celebration" explains golfclubs4cash Head of Marketing, Dean Cracknell . "The Golf Trust does fabulous work, so we are delighted to be able to help them get more golf clubs into deserving hands."
RELATED: 10 rules of buying used golf clubs
The promotion harks back to the very beginning of the company when co-owner Murray Winton had his clubs stolen and couldn't afford to replace them with brand new items. "When money is tight, which it is for so many people at the moment, it's hard to justify spending money on a hobby," he says. "When I had all my clubs stolen, I missed playing so much that I started buying used clubs and the business started from there. Nowadays, we all appreciate how important golf is for our mental health, which is why we are giving customers the chance to buy some amazing brands at our lowest prices ever."
Check out the clubs in the promotion at https://www.golfclubs4cash.co.uk/collections/10-year-anniversary
RELATED: Best Golf Irons 2022